Delivering Smiles in extraordinary ways; a smile is priceless.
Improve a Million Smiles and ELEVATE a million lives
Make yourself at home at Elevated Family Dentistry! Our dental office in Highland, Utah, has been designed with amenities and fixtures to create a calm and tranquil space, such as full-length windows that allow you to relax in natural light. Our office also features warm blankets for your comfort and movies in our treatment rooms and games in our waiting room to help our patients and kids pass the time.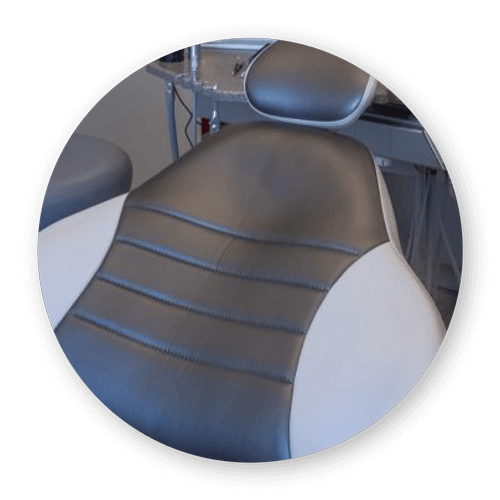 One of the best ways to take your mind off of the stresses of life and any lingering fears of a procedure is to sit in a luxury massage chair.
Sometimes you just need that extra bit of coziness to get comfortable. Patients can choose between a comfy fleece or a weighted blanked to make their visit even better!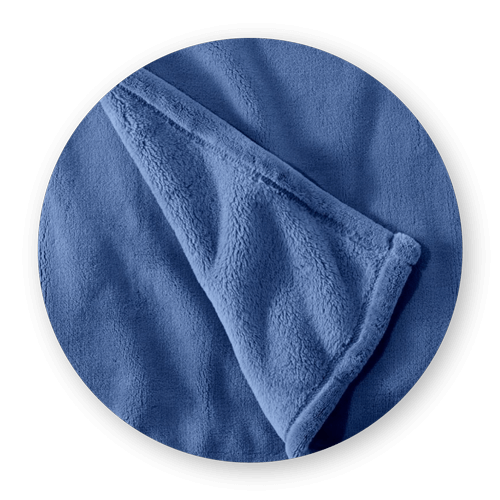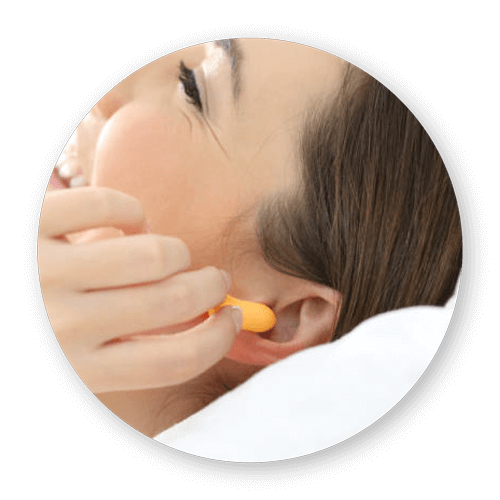 No matter how much effort has gone into making your stay comfortable, the sounds of some of the tools can still bring back bad childhood memories from other offices. We offer ear plugs to help you block those out and focus on better things.
We've made the lobby a place your kids will want to visit with the iPad station. We've also added tv screens in the ceilings of the procedure room so that you can watch a fun show while we work on making your smile it's best!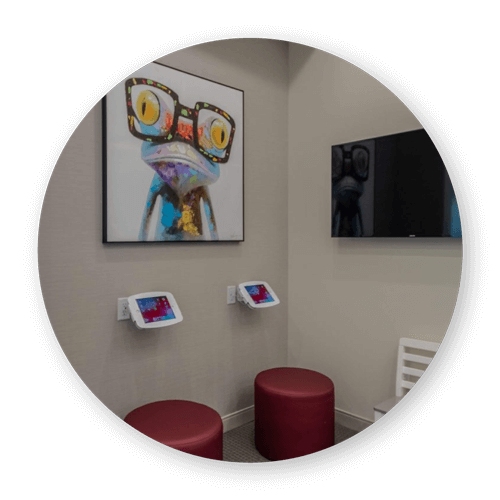 When you visit you can ask to see the full Comfort Menu for our patients to see all of the options available.
Intentionally Impacting Those Around Us
The same principles that help guide our business motivate and drive our efforts to ensure that your visit to Elevated Family Dentistry is unlike any visit you've had to any other dentist office. We seek to create a positive impact that will allow you to get the results you want and need without having to deal with unnecessary pain, discomfort or fear.
Highly Engaged & 5 Star Certified Staff
Best Office
and Team in Town
Patient Centric
Growth Culture