We've put together a suite of options that will help lighten the load for the unexpected visits and also to make future maintenance easier and cheaper. Make sure to let us know if you have any questions about these options.
Patient Financing Options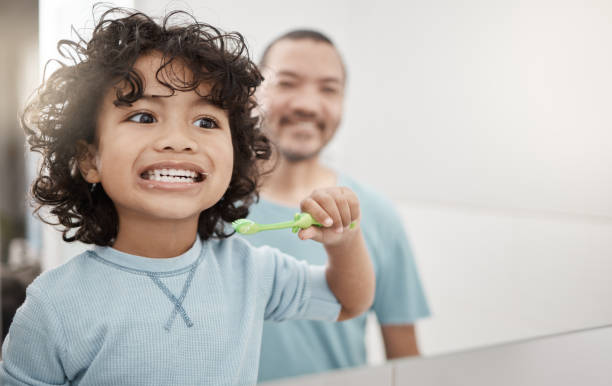 This progam is perfect for all of our patients but is especially great for people who either don't have dental insurance or don't think their insurance is very good.
It's just $99/year per person and provides you with a whole list of benefits including discounts on all treatments. With this plan you only pay for what you need and don't have to deal with ridiculous monthly insurance payments that go towards treatments you may not ever need or get.
Contact us today to get signed up!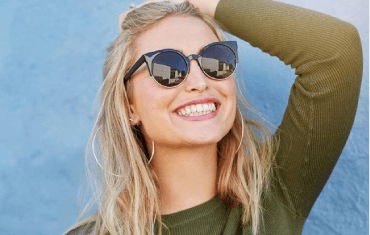 Smile now, pay-over-time at Elevated Family Dentistry
Our team is proud to now offer Sunbit as a monthly payment option at Elevated Family Dentistry. Sunbit approves 85% of patients with no hard credit check and no late fees.
Check out the link below to see how much you are pre-qualified for!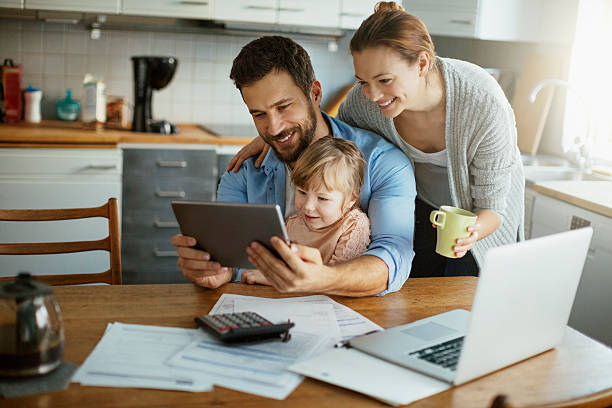 At Elevated Family Dentistry, we know that finances can be a concern for some patients and we never want that to keep you and your family from getting the care you need from our dentist, Dr. Garon Larsen.
We work with all insurance plans and can help you with filing your claims. Our team can also give you a complimentary benefits check to help you get the most out of your coverage. Please keep in mind that payment for your visit is due on the day of your appointment, and to meet your co-pay or out of pocket expenses, our office is happy to accept cash, checks and major credit cards.
Dr. Larsen and our team want to make dentistry in Highland, Utah, affordable and not an added burden on our patients' lives. To help you receive the care you need at price that will fit your budget, we have other payment alternatives.
If you do not have dental insurance talk with us about our in-office dental plan. For a yearly fee, members receive regular comprehensive dental exams and cleanings and treatment discounts. When you call 801-756-4440 to schedule your visit, ask our team members for details about our plan.
You may want to consider financing your dental treatments. We have partnered with CareCredit® a third-party financing company that can help you cover the cost of your visit. You can learn more and complete an application by following the link below.
Visit CareCredit.com
Our dentist, Dr. Garon Larsen, and the team at Elevated Family Dentistry appreciate each of our patients. To say "thank you" for trusting your smile to us, we like to offer specials on our dental care in Highland, Utah. These specials are for our new patients and those who have been with us, and we invite you to check this page often to see our latest offers. To schedule your appointment or learn more about our patient specials, contact our office today at 801-756-4440.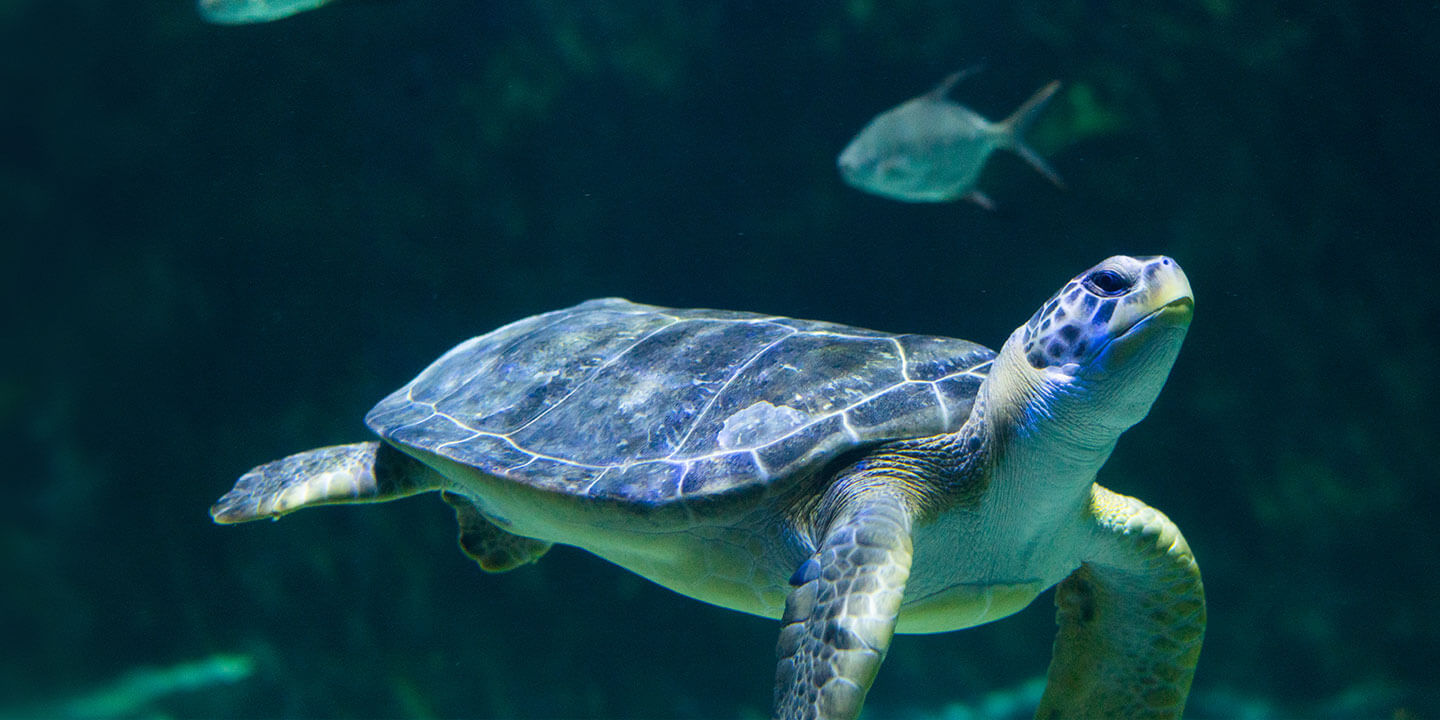 You are cordially invited to join the VIP Club at Elevated Family Dentistry. Becoming a VIP is easier than you think. All you need to do is refer three patients to our dental practice in Highland, Utah! Joining our VIP Club gives you access to special amenities and gifts. You can also take advantage of our community classes, enjoy a barbecue from Dr. Garon Larsen and our team, and enjoy private movie screenings and aquarium nights at the Loveland Living Planet Aquarium. You also receive automatic entries into our quarterly giveaways and the ability to select your own VIP comfort item during your visits.
To get started, call our office today at 801-756-4440 and schedule an appointment with our dentist. A member of our team will be happy to help you get ready for your visit and tell your more about our VIP club.