How Invisalign® Works
No more fear of metal mouth! Using clear aligners to transform and straighten your smile is more comfortable and convenient than braces. Invisalign gives you the freedom you were looking for.
We use our digital scanner to take a 3D image for Dr. Garon Larsen to customize your Invisalign treatment. You will wear each tray for a period of 10 days, and it will gradually move your teeth over time. Removing the retainers only when you eat and drink will allow Invisalign to straighten your teeth more efficiently (recommended 20-22 hours per day). You will come to our office periodically for us to make sure your smile is on track. Most of our cases take less than 12 months! Call for a free consultation today to see if Invisalign is right for you!
Play Video
See how it works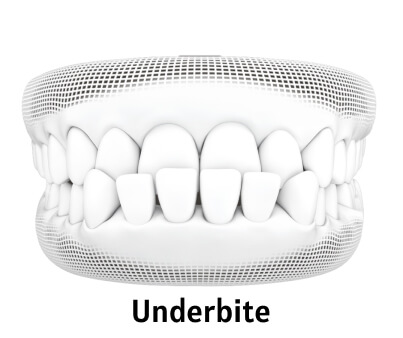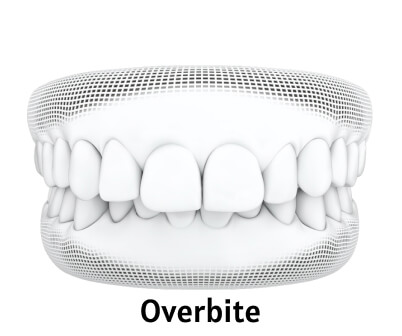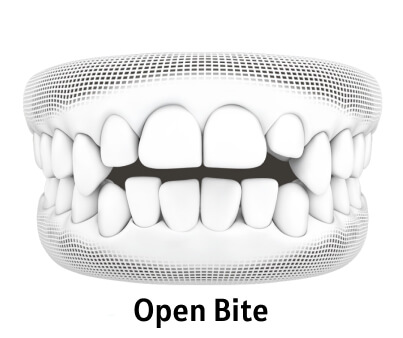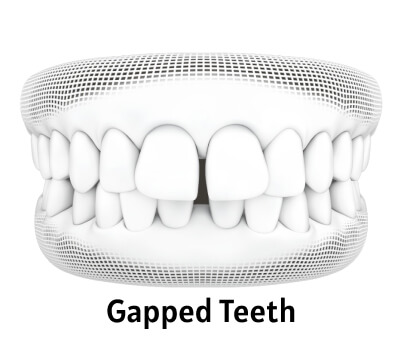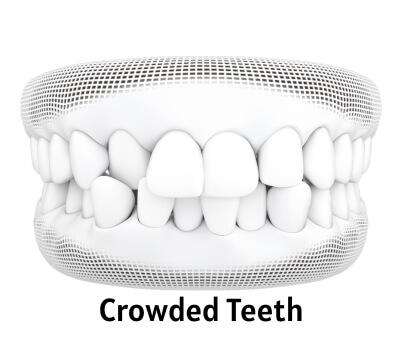 Benefits of Invisalign
Clear retainers and metal-free
No food restrictions
Faster and more predictable results
Easy to clean
Less painful
Fewer dental appointments